Health&Exercise

건강했던 몸으로 · 우리식구 건강히 · 골고루 득근하기 · 잽잽원투훅 복싱
Study&Career

일본어 공부하기 · 무사히 졸업하기 · 블렌더 스킬획득 · 책 5권 완독하기 · 자바리액트 도전 · 팀원들 잘 이끌기
Travel&Journey

해외로 여행두번 · 뉴욕아 딱기다려 · 산티아고 순례길
Money&Finance

사천만원 모으기 · 집떠나 독립하기 · 내집 혹은 은행집
Happy&Satisfaction

무엇이든 즐겁게 · 내일 더 행복하기 · 그릇 큰 사람으로 · 뇌휴식 시간갖기
To achieve
our goals more
effectively,
we made a plan with
this amazing planning kit.
MAKE YOUR PLAN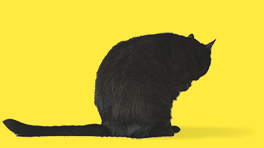 plan your day
SET A
TARGET DATE
We always
have a
plan B
to everyone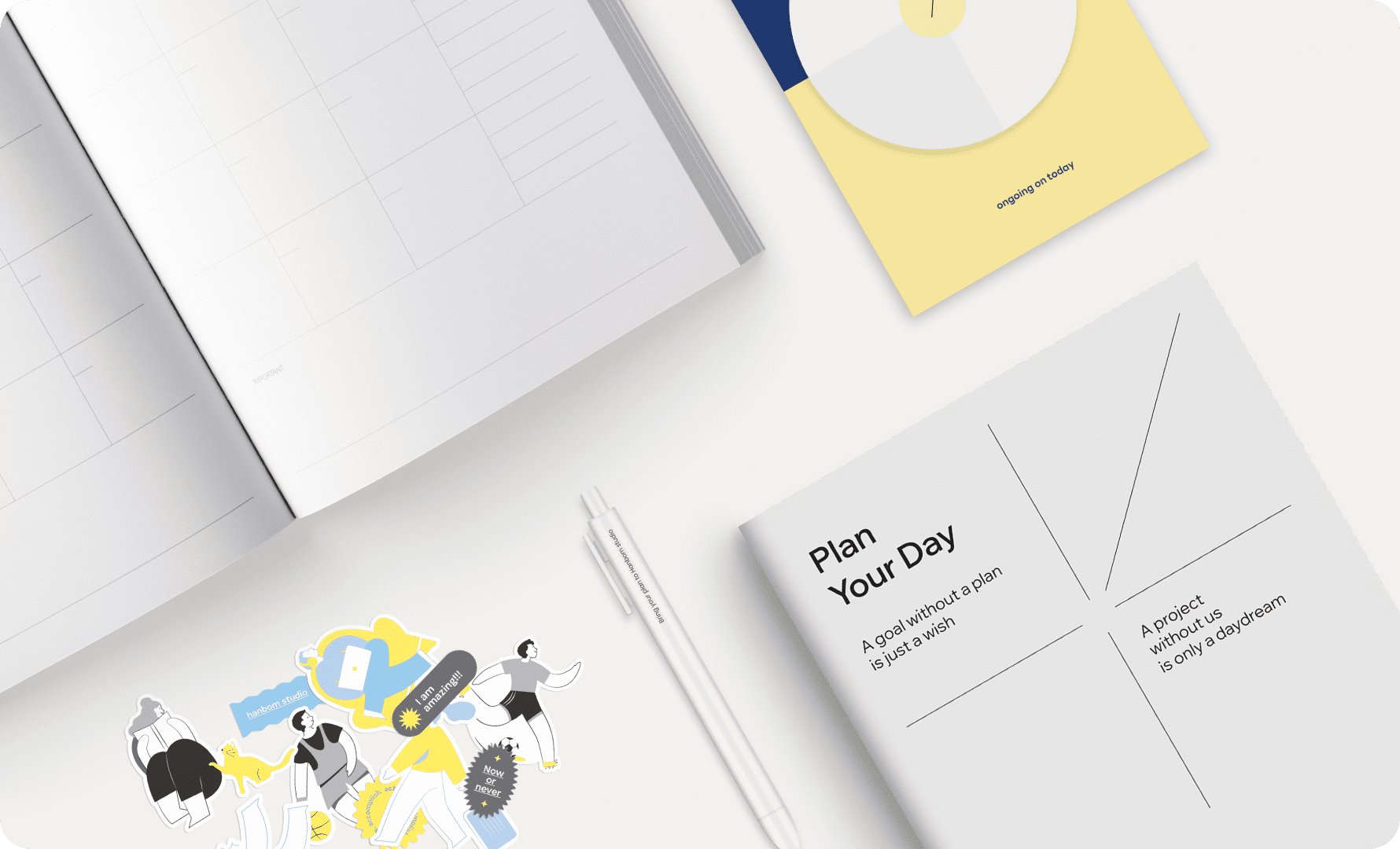 Celebrating 7th anniversary,
we made it for hanbommers,
our dear partners and future clients.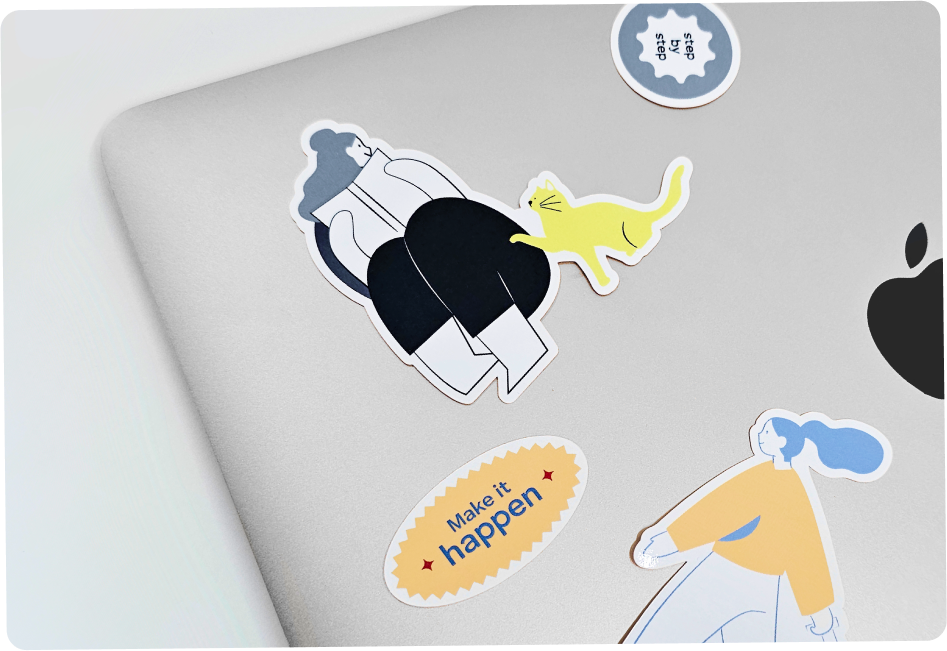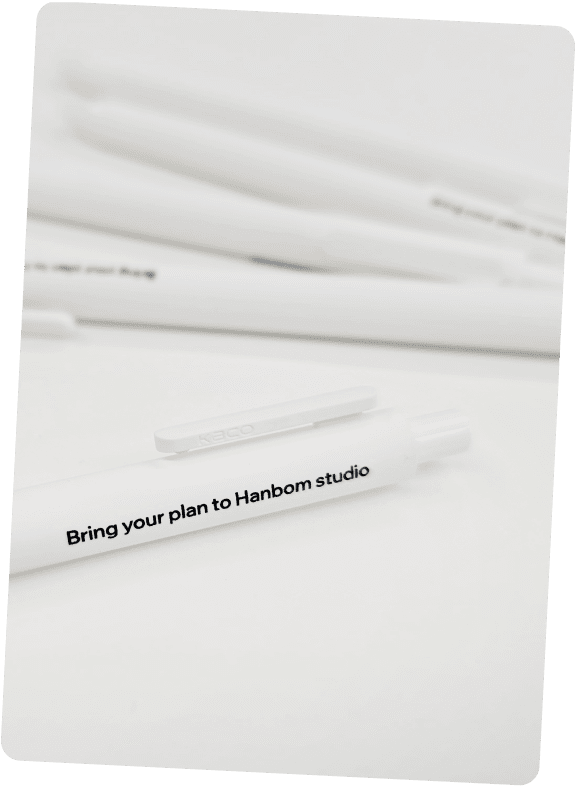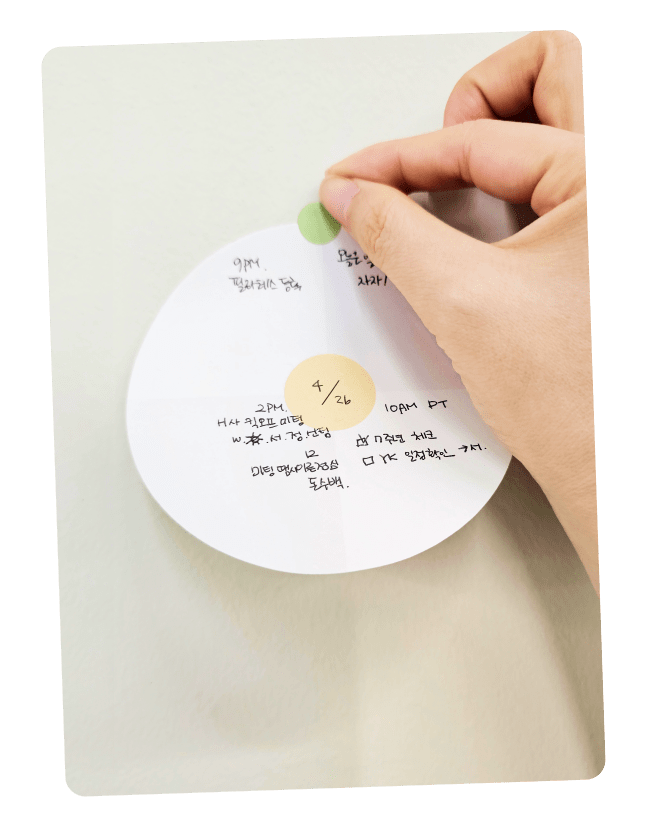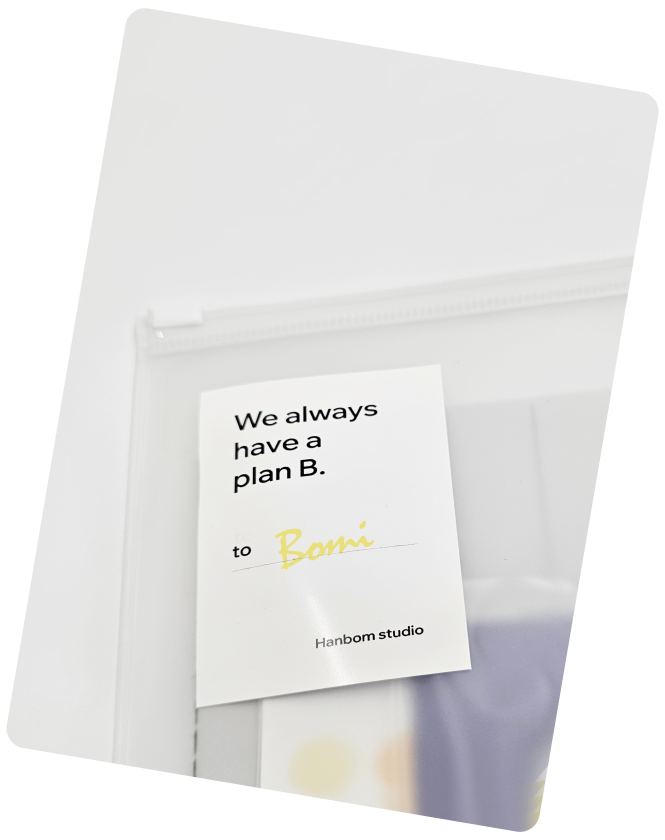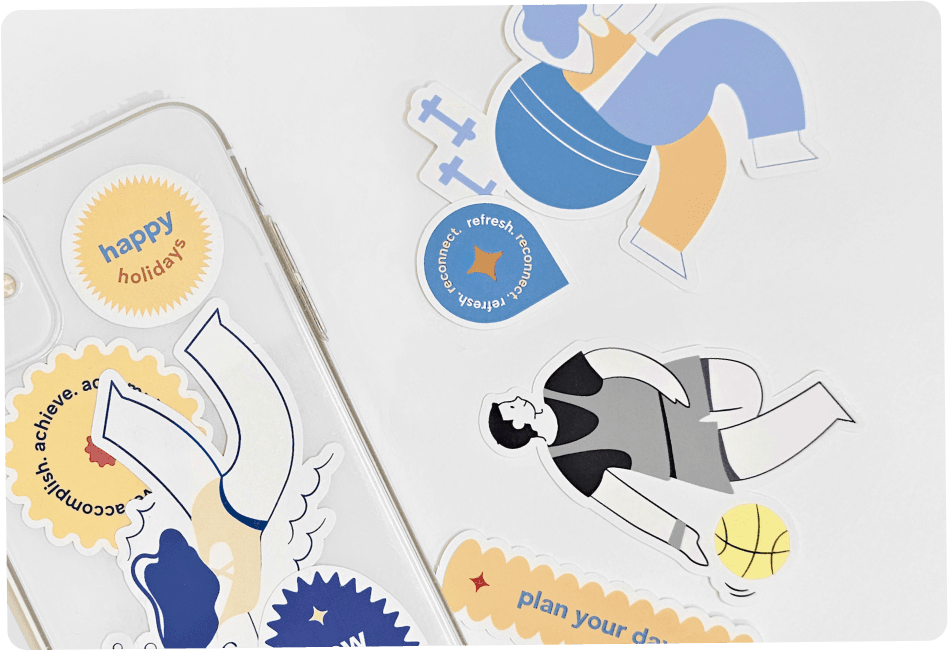 This digital kit is free
so that anyone can use it for
their own goals.
If the plan doesn't work,
change the plan,
but never the goal.
LET'S DO
SOMETHING TOGETHER